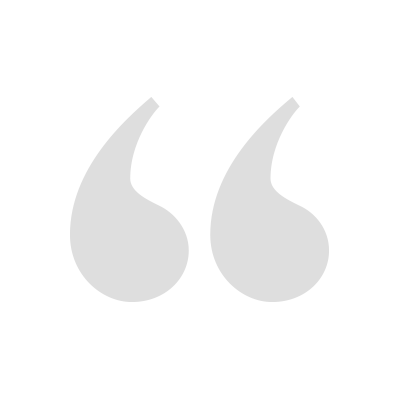 It's a great place to live, with new and nice units and supportive and helpful staff.
Noah C.
Oct 5, 2021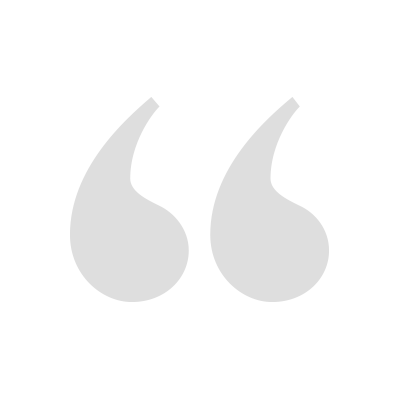 Peloton knows how to build community in a way that feels authentic and easy to be a part of, for neighbors of all ages, including our four-legged ones! Easy access to public transportation, walking distance to independently owned boutiques, public parks, restaurants, and grocery stores. Great place to not just live, but thrive!
Crystal N.
Aug 28, 2021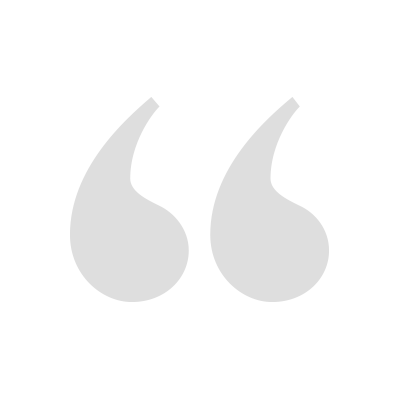 Maintenance and office staff are wonderful.
Certified Resident
Aug 22, 2021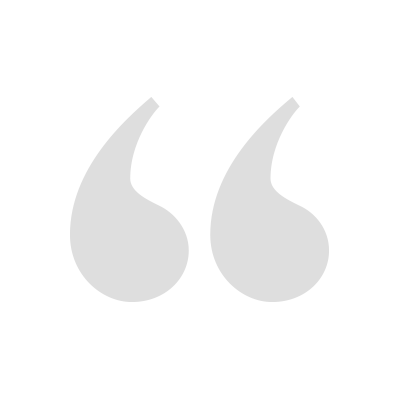 I would like to thank Sergey for the very effective maintenance service performed last weekend. He was very professional and attentive. I'm glad that our community has such an awesome professional like him! He is always ready to help us! Thanks again and kind regards. Mauricio
Mauricio C.
Aug 2, 2021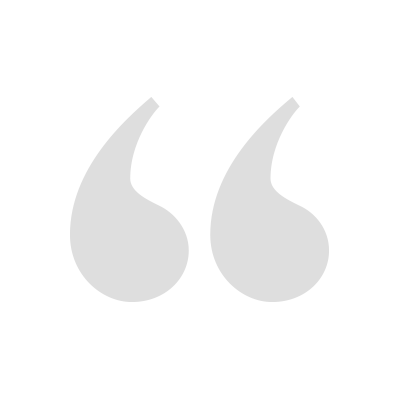 Great place to live, modern apartments, excellent service from management and maintenance.
Israel G.
Feb 6, 2021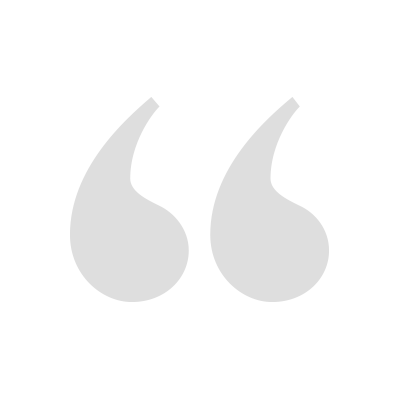 Peloton is a wonderful community that is beautifully designed and maintained. Love living here!
Shannon S.
Dec 8, 2020